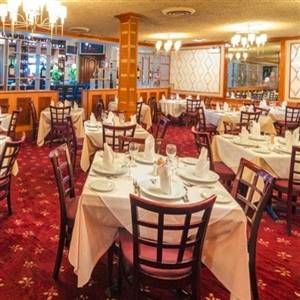 1. Michael's of Brooklyn
Italian | Midwood
Booked 4 times today
We were looking for the best Italian restaurant in Brooklyn on Google and found Michaels of Brooklyn. The food was fantastic, portions generous. Being Italian my family and I are very particular when it comes to Italian restaurants. You wont be disappointed with Michaels. The wait staff was very...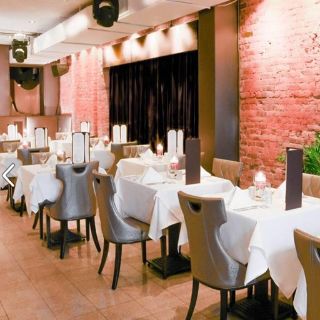 2. Bordeaux
Steakhouse | Midwood
Booked 3 times today
I wld have like bigger portions for the prices! Service was great and food was tasty. I liked that the tables were spaced out and not very close together.