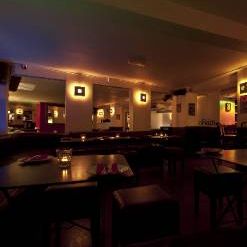 First established in 2003, La Raza is now one of Cambridge's favourite restaurants, combining the relaxed vibe of a cocktail bar with the sophistication of a restaurant and lively atmosphere of a live music venue. Open all day long, seven days a week, La Raza offers something for just about...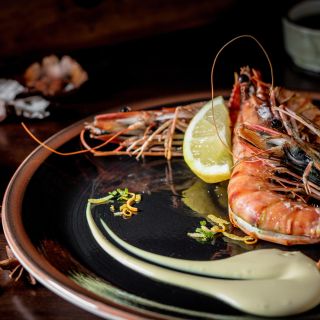 Bull & Bass menu is built on great British seasonal and sustainable ingredients with a focus on "surf n' turf" pairings. Great meats and seafood from the grill and our modern take on some classic dishes all paired with an amazing wine selection.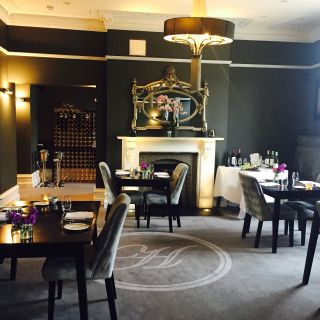 Whether a celebration with friends and family, or a cosy evening for two our restaurant at Poets House has a lovely intimate feel with a friendly welcoming team to help you relax and enjoy our simple, British menu.Before you take your place at the table arrive early and enjoy a cocktail or a G&T...