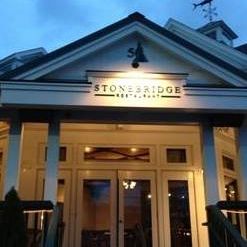 Wonderful experience! Ordered the special of 1.5 pound fresh boiled Lobster and 1 pound of steamers. Excellent! A good amount of food after you add in the complimentary soup or salad and two additional sides. Loved the experience and would recommend Stonebridge to anyone spending time in the...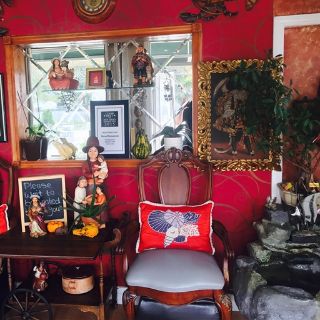 Very authentic food the taste surpassed what I was expecting! If you are in the area its a must try.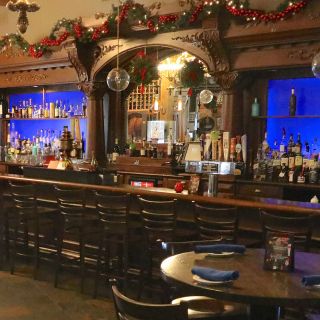 Everything was excellent. The food was delicious and the service was fantastic.