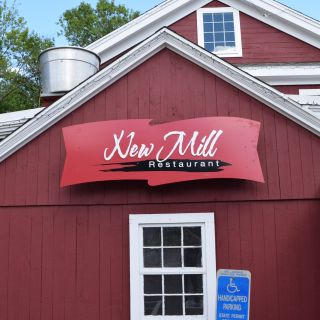 Overall great night out with family celebrating Christmas late.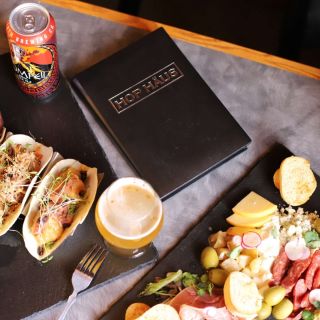 Casual, nice bar atmosphere. Good bar food and vegan/vegetarian friendly. Mai Tai Cauliflower was good. Great desserts. Big beer menu. Good choice if you are in Plantsville.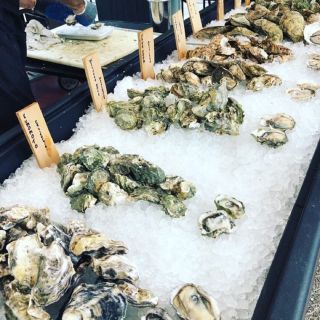 NE clam Chowder very good. Fig and Prosciutto arugula salad delicious. Our server was excellent. 5 of us enjoyed our meals and relaxing time together.