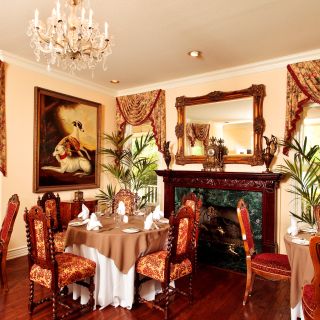 $$$

$

Contemporary American
Arlington
Restaurant506 is located in The Sanford House Inn & Spa in Arlington, Texas. Contemporary dining fare is presented in an exquisite atmosphere. The menu is "Inspired American" cuisine and features dishes made with only the freshest ingredients and are hand-prepared by our culinary team. The menu...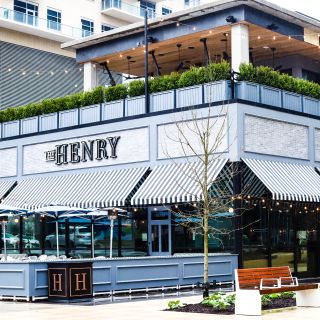 $$

$$

Contemporary American
Dallas-Ft. Worth (DFW) Corridor
We offer delivery as well as a new curbside pick-up for to-go orders available at all Fox Restaurant Concept locations beginning 3/17! THE GREATEST NEIGHBORHOOD RESTAURANT.Follow the arrow to the greatest neighborhood restaurant, a place where you can always count on a warm welcome from baristas,...