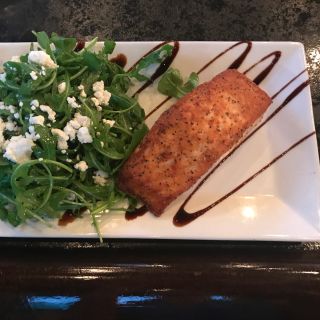 Great food and service. The brunch menu has some great option and they serve lunch also for those who don't want brunch. The stuffed French toast and beef on second egg rolls are amazing.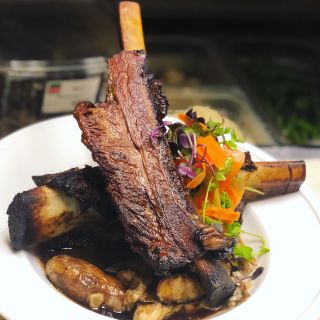 Tonight we didn't just go out to eat...we dined! This was my first experience here and it will not be my last! This restaurant rivals as one of the finest culinary destinations in the region! "You eat with your eyes first" and that visual stimulation was followed by a taste explosion of...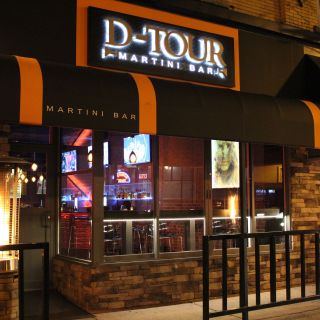 Great food drinks and super friendly service!