As usual, great food and lovely service. Sunday lunch is particularly good.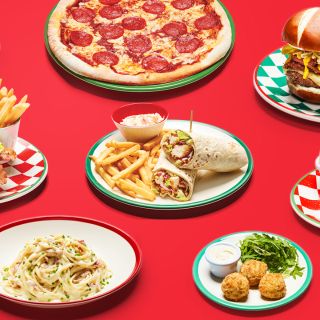 Steak was a little dry but everything else was lovely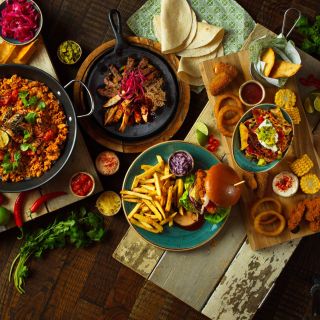 Famous for their modern take on Mexican food, Chiquito has been serving up great service in a lively setting for over 25 years. Quick, efficient and friendly staff will help you navigate the menu which is packed with authentic dishes from both sides of the border and which captures the essence of...