Restaurants near 東京タワー クリスマス
3 restaurants available nearby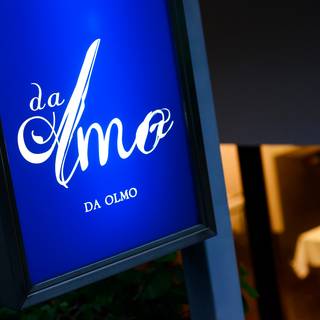 1. Da Olmo
Italian | Azabudai / Kamiya-cho / Atago
Booked 3 times today
Excellent food, good service in a lovely restaurant Will be back since it's close to the house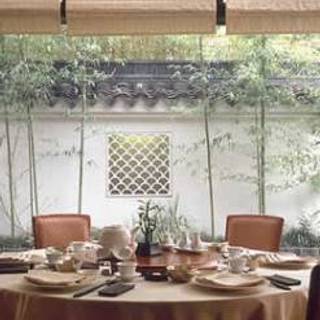 2. Fureika
Chinese | Higashi Azabu
I aet here for celebrating birthday. The food and service is my favorite.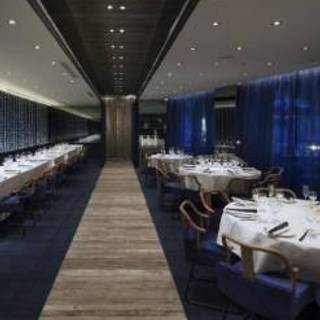 3. Shato Hanten
Chinese (Beijing) | Roppongi
What is Shato Hanten? Shato Hanten was opened in Mita, Tokyo in 1965 by Chinese cuisine researcher Hakusho Machi who believed that Chinese culture should be brought to Japan through its food. At the time, the food served was traditional Machi family home cooking, the type served to guests and...
Dining around 東京タワー クリスマス Hot Spots
---