Restaurants near Knockrose
Restaurants in this area are known for Irish, Italian, French, Spanish and Steak cuisines.
Some of the popular local menu items include Calamari, Mushroom Soup, Salmon, Suckling Pig and Rib Eye Steaks.
241 restaurants available nearby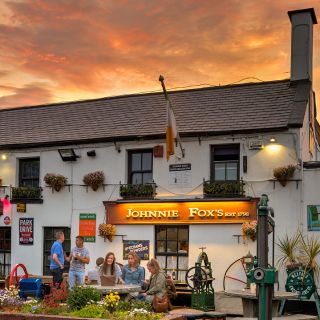 1. Johnnie Fox's
Irish | Glencullen
Booked 22 times today
Guests from all over the world have set on a journey through the Dublin mountains to discover the quaint charm that lies behind the doors at Johnnie Fox's. The setting is just like you have been invited to a 19th century rural Irish home, with food and service to 21st century standards.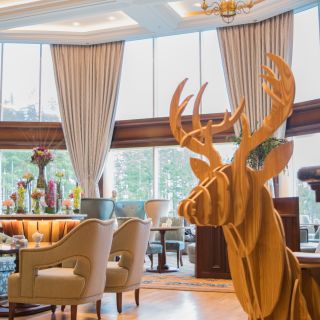 2. The Sugar Loaf Lounge
Irish | Enniskerry
Booked 4 times today
Welcoming yet decadent. The Sugar loaf lounge not only offers fantastic food and friendly yet professional service but the most stunning location too. It feels private and incredibly spoiling. Highly recommend.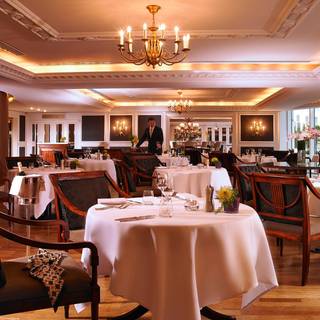 3. Sika Restaurant
Irish | Enniskerry
Booked 4 times today
Food was fantastic and service was great. A meal to remember.
4. Galito
Mediterranean | Bray
Galito has a pleasant atmosphere with helpful staff and excellent food for sharing. Bray needs it! Go and support it!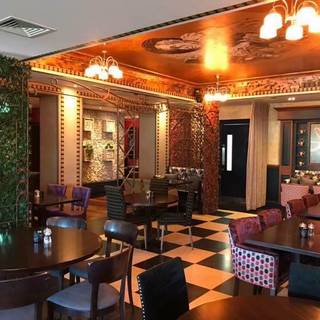 5. Morgan & Macs
Gastro Pub | Stepaside
Mac's Bar covers all sporting events, with an authentic Irish pub feel, providing a haven of welcome & warmth. Once you step inside, you can experience the relaxed convivial nature of this charming pub.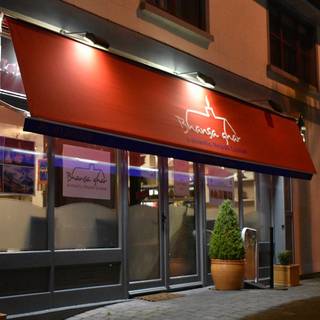 6. Bhansa Ghar
Nepalese | Cabinteely
Nice place. Need a little bit more cleanliness. We had a wonderful dinner and really enjoyed the evening. Thanks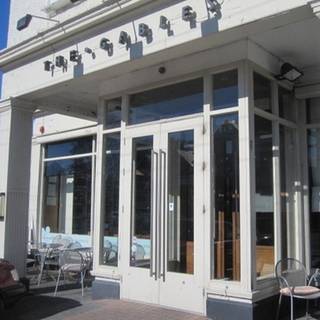 7. The Gables
Mediterranean | Foxrock
Great food and very efficient friendly service. Fabulous wine list at very acceptable prices. Great restaurant for breakfast, lunch and dinner , and even in betweens.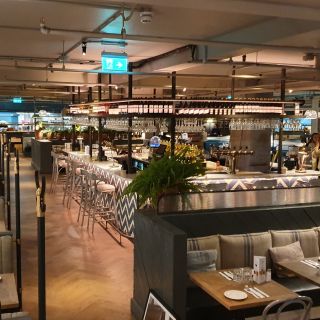 8. Elephant & Castle - Beacon
Contemporary European | Sandyford (D18)
Booked 11 times today
Have been a few times to this Union Cafe and also the one in Churchtown. Food is consistently good if a little expensive. On this occasion they seemed to have rented the upstairs function room to a company party maybe and it sounded like they were stamping up and down for the whole meal. On a...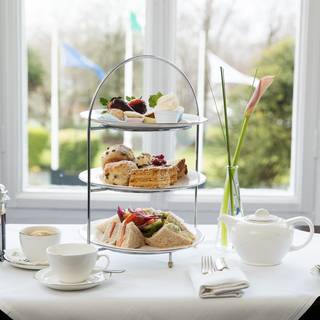 9. Afternoon Tea at Fitzpatrick Hotel
Afternoon Tea | Killiney
Took my mother in law on Saturday afternoon for a birthday treat. We had our three year old with us and, given that I would assume Saturday is their busiest day, and the child in tow, it could have been a nightmare. Instead it was lovely. The food was really good, very generous servings, the...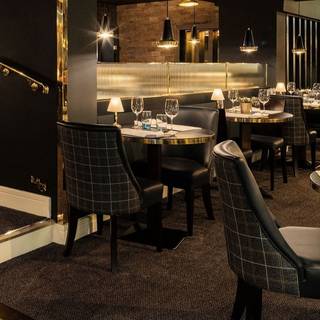 10. Mapas
Global, International | Killiney
My wife's birthday and we were looked after very well. Very nice restaurant would go again
Dining around Knockrose Hot Spots
---