Restaurants near Naka Meguro Station
3 restaurants available nearby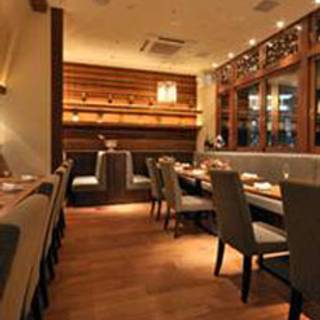 1. B.B.S. Dining
French | Nakameguro / Yutenji
It is an outstanding restaurant. The food is great and the attendant was exceptional!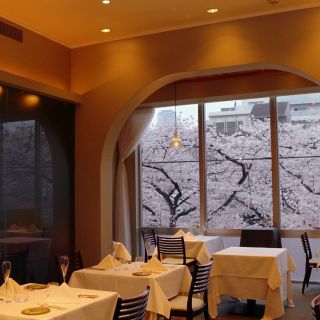 2. Cassina Canamilla
Italian | Nakameguro / Yutenji
Excellent Italian food with nice ambiance and friendly service. 2 courses to choose from with good value for the quality of the food. Nice selection of Italian and Japanese wine. Good English speaking staff and menu made it very comfortable.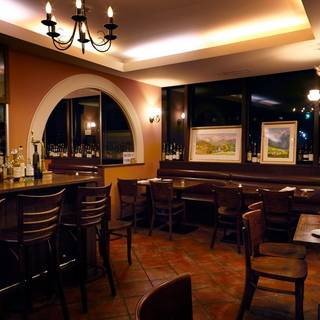 3. ICARO
Italian | Nakameguro / Yutenji
To be honest, we were excited and quite nervous to be dining in this restaurant, as we are two foreigners visiting Tokyo and upscale restaurants can act a bit cold to foreigners. However, the people there were friendly and very attentive,much to our surprise. The atmosphere was casual and...
Dining around Naka Meguro Station Hot Spots
---