Restaurants near Queen's University Belfast
155 restaurants available nearby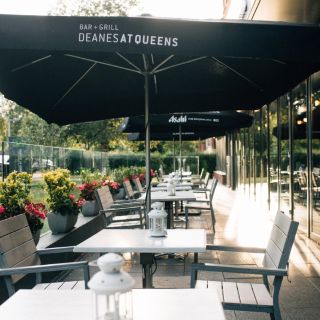 1. Deanes at Queens
Contemporary European | Belfast
In the vibrant University Quarter of the city, Deanes at Queens Restaurant, Bar and Grill, with its glorious Terrace, takes full advantage of its enviable leafy loacation.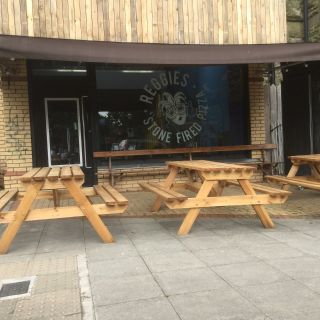 2. Reggie's stone fired pizza
Pizzeria | Belfast
Booked 2 times today
We enjoyed our visit to Reggies... great personal service and had a lovely chat with Reggie. Excellent pizza ..very good value...especially with bring your own booze. Would recommend anyone going here rather than a large chain pizza company...come on....support small local businesses !!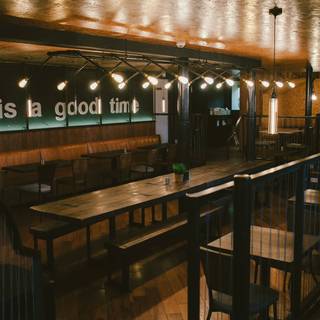 3. Town Square
International | Belfast
Coffee | Food | Drink | Social
'The best café in Europe' said one girl on TripAdvisor
Towns used to have town squares.
A space where people gathered.
A place where ideas were shared, where art was born, where businesses were started and philosophies debated.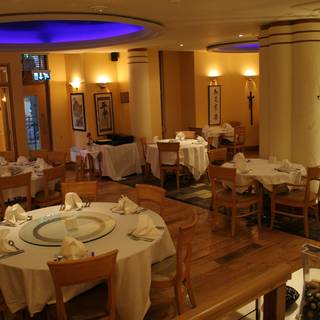 4. The Welcome
Chinese (Canton) | Belfast
Fantastic, been a few years since we've been to the Welcome, but won't be leaving it so long until the next time! Top quality food, excellent service and great service! Nothing pretentious, doing the basics right!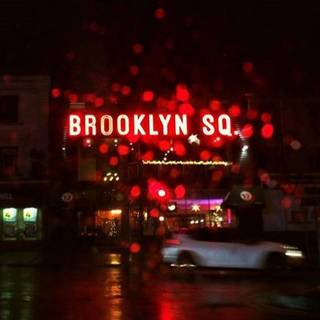 5. Brooklyn SQ
American | Belfast
Very attentive staff and great cocktails, shoutout to the wee girl with curly brown hair who was particularly pleasant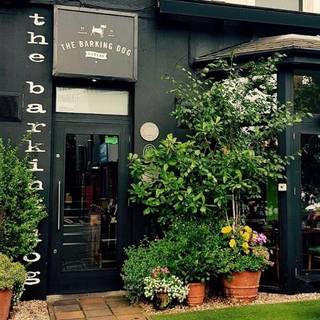 6. The Barking Dog
Comfort Food | Belfast
Booked 14 times today
Great atmosphere and the staff were extremely helpful. The food was so good and returned the following night bringing a group of 12 colleagues . Thank you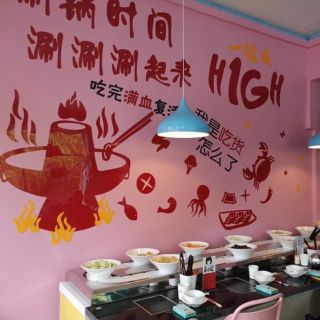 7. Ma Xiao Xuan
Chinese | Belfast
Hot Pot Buffet in Belfast.

It is an all you can eat buffet, that provides more than 50 food choices and 10 soup bases to choose from.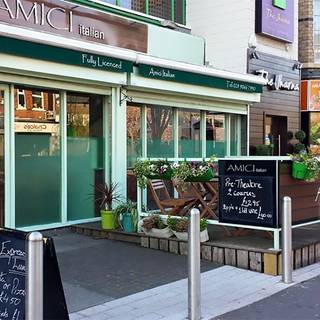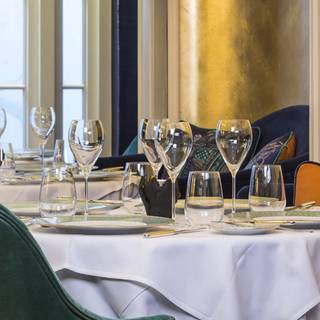 9. Saphyre
Contemporary European | Belfast
Booked 2 times today
We had the 7 course tasting menu with wine pairing. All courses and wines delicious and the sommelier really knowledgeable and entertaining about the wine. Food at one point a little slow coming because of a busy Saturday night but they topped up our wine glasses and we did not notice any deal.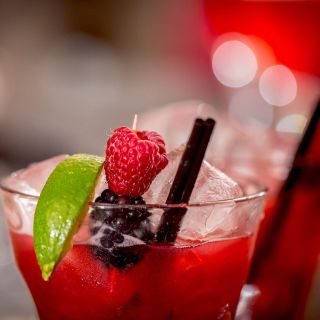 10. Macklin's Bar
Bar / Lounge / Bottle Service | Belfast
Was a lovely place to eat food was lovely atmosphere was very friendly will be returning
Dining around Queen's University Belfast Hot Spots
---