Restaurants near Ricoh Technology Center
4 restaurants available nearby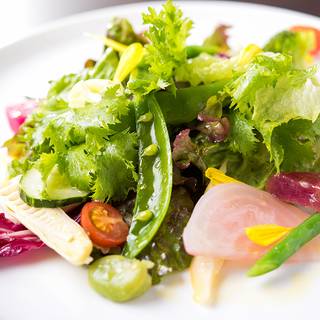 1. MACHI DINER
Bistro | Machida
One of the best restaurant around here. They use vegetables from Machida, meats and ingredients from Tokyo.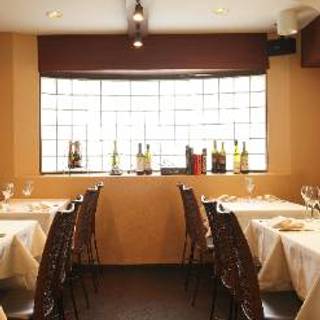 2. Terra Magica
Italian | Machida
町田で20年続く老舗のイタリアンレストラン。 本格イタリアンを地元の人に楽しんで頂くためカジュアルなランチメニューから 記念日を彩るディナーコースまで広く取りそろえております。 ワインは常時100種以上のイタリアンワインをご用意。 お客様の好みと料理に合ったワインをソムリエが提供いたします。 1階のショーケースではパニーノや小菓子、パンのテイクアウトも可能です。 ぜひ、テラマジカで素敵なひとときをお過ごし下さい。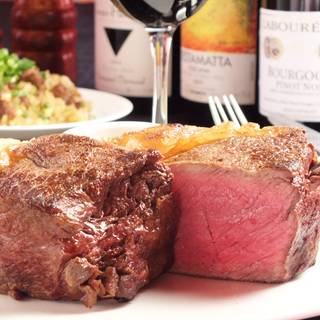 3. Kitchen Ishikawa
Steak | Fujisawa / Hiratsuka / Oiso
Booked 3 times today
Very delicious meat !! I will come back again in near future.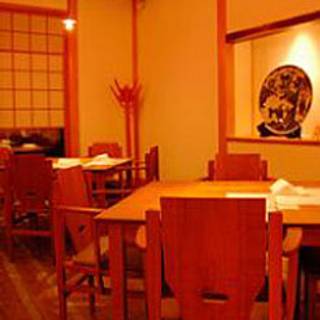 4. さ蔵
Japanese | Machida
Booked 2 times today
庭園のある落ち着いた雰囲気。
個室、ダイニング、カウンター、離れにて、贅沢をご堪能下さい。
Dining around Ricoh Technology Center Hot Spots
---