Restaurants near Zojoji Temple
3 restaurants available nearby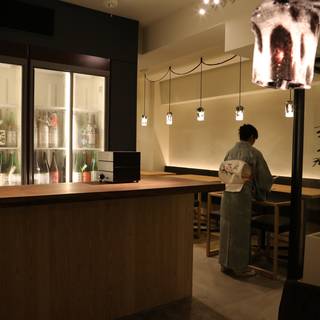 1. SAKE Scene Masufuku
French | Hamamatsucho / Shibadaimon
Had so much fun with my friends, dining and drinking at Sake scene. We did the five-course pairing which was plenty of food. Loved the variety of sake and as always learned something new!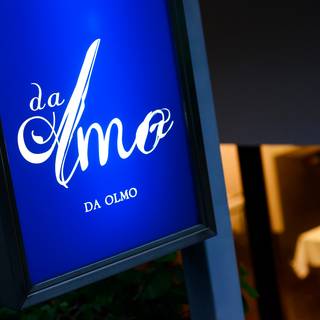 2. Da Olmo
Italian | Azabudai / Kamiya-cho / Atago
Excellent food, good service in a lovely restaurant Will be back since it's close to the house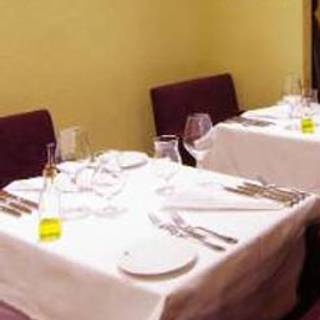 3. Giglio
Italian | Shiodome / Shimbashi
Giglio is an Italian restaurant and kitchen. The restaurant specializes on the cuisine of Tuscany, the central region of Italy that has its own unique culinary style. To ensure authenticity, Giglio's ingredients only come into the kitchen one of two ways. Either they are flown in from Italy, or...
Dining around Zojoji Temple Hot Spots
---