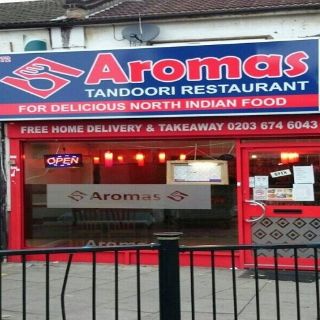 1. Aromas Tandoori Restaurant
Indian | Forest Gate
Delicious food and good service. Especially enjoyed the biryani and dhal. Excellent value and BYOB. A great find.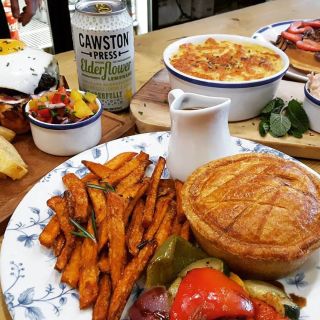 2. Pie Republic
English | Forest Gate
Was advised to make a booking as it was NYE, however when we arrived there was only one other table occupied, and during our meal another table was used. It was VERY quiet, but a nice atmosphere. Staff was very accommodating and friendly, definitely ones who go the extra mile for customers. The...