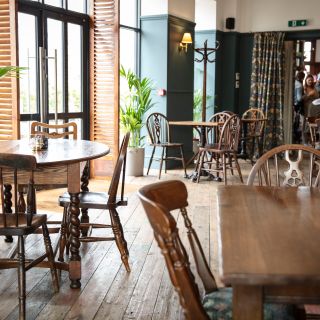 1. The Leytonstone Tavern
British | Leytonstone
Booked 4 times today
Amazing food (one of the best roasts in London) great ambiance, fantastic service. Definitely an enjoyable experience, will 100% be back!
2. Asado Steakhouse
Latin American | Leytonstone
Fabulous food, miles ahead of Gaucho Grill now. A bit pricey though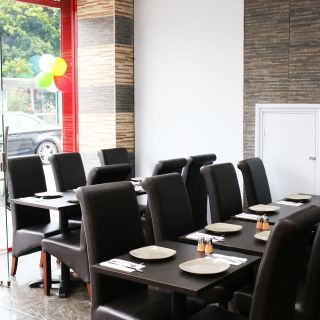 3. Naz Brasserie
Turkish | Leytonstone
A chance for you to experience the Turkish essence with the outstanding decoration of the restaurant and meet the very Turkish Chefs. We are committed to quality, value and your complete satisfaction. Please note all of our food is cooked fresh to order. Naz Turkish Restaurant can cater for all...