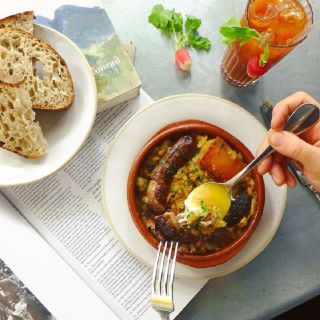 Good selection southern french style cooking. Great for social occasions. Very good wine list with lots of choice. Ambiance good but it is cosy. Service was excellent and staff friendly and repossive.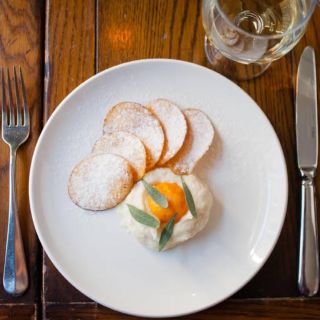 Lovely gastro pub with lovely staff at the restaurant upstairs
Welcome to The Old Street Chinese Restaurant we look forward to serving you.