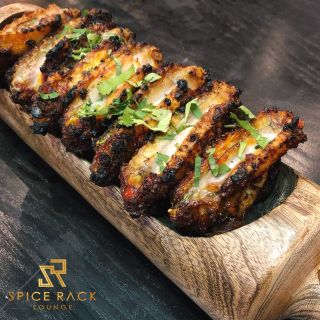 1. Spice Rack Lounge
Indian | Stanmore
Great birthday party, awesome setting, food and music. Little slow on service and drinks slightly expensive but a great place for special occasions.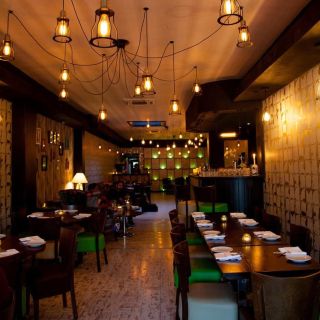 2. Bnova
Indian | Stanmore
Booked 3 times today
We've been here a number of times and the food is wicked! I especially like how they dont just serve chicken nuggets and chips for the kids. Kids meals consist of proper chicken curry, rice and naan. At least they can eat similar to the adults. Service is awesome and they are very polite. See you...