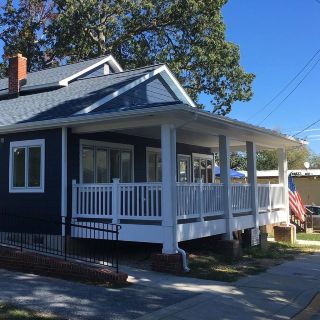 $$$

$

Regional American (Southern)
Chesapeake Beach
Currently dining room is closed. Carryout / Curbside pickup is available through online ordering or by calling restaurant.Hook & Vine is a neighborhood restaurant in North Beach, MD that provides a comfortable escape from the day with good food, good drinks, and good company. Kevin and Monica...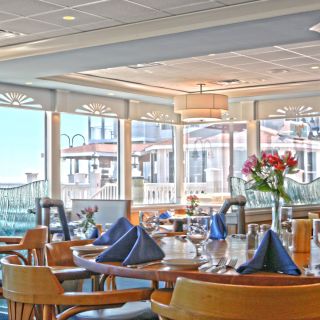 $$

$$

Seafood
Chesapeake Beach
Rod 'N' Reel has been a premier waterfront dining destination since 1946. While feasting on delicious local seafood you can smell the salt air and feel the Bay breeze as the bustle of harbor activity unfolds before you. Gilles Syglowski, Food Critic for What's Up? Magazine, boasts, "Superb. The...