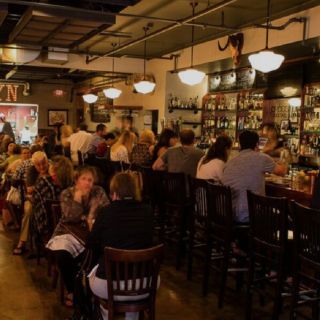 Opened in the summer of 2014, Lyn 65 is a chef driven restaurant that serves creative, yet humble bar fare inspired by the various cultures found around the world. Our entire staff contributes to the creative content of our menus, as well as the genuine hospitality that we hope to share with you.
Guavas Cuban Cafe is a counter service restaurant that has established itself in Minneapolis as a place to encounter new foods and experience deeply rooted traditions through the delicious traditional dishes of Cuba. Inside our lively space, warmth and Caribbean motifs abound. Our guests can take...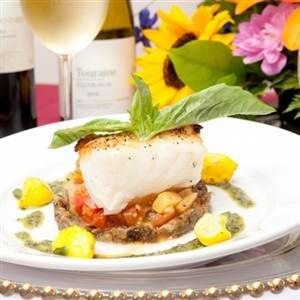 $$

$$

Contemporary French
Richfield
Patrick's Bakery and Cafe features the best of French and American cuisine. Located in Southdale Square, the restaurant offers guests a warm and inviting atmosphere with a selection of the finest pastries available in the Twin Cities. The menu offers such classics as Coq au vin, Beef Bourguignon,...