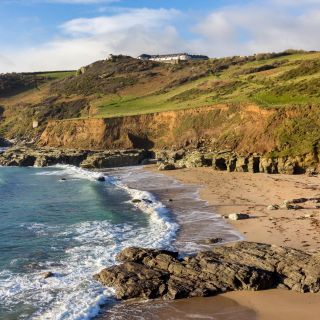 1. Gara Rock
British | Salcombe
Booked 10 times today
The ambience and setting are gorgeous. Our lunch was average but perhaps a bad choice as other things looked good.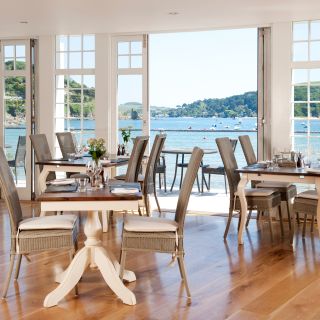 2. South Sands Hotel Restaurant
Contemporary European | Salcombe
A lovely evening. The food was excellent and cooked to our taste. The waiters were attentive and courteous.
3. The Ward Room
Cafe Dining | Salcombe
Serving freshly prepared and locally sourced cuisine, daily.

Right in the centre of Salcombe, with unbeatable waterside views!