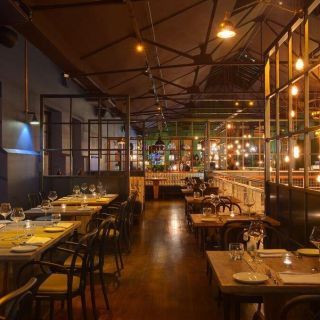 Lovely food and fast service. Beautiful exterior and interior.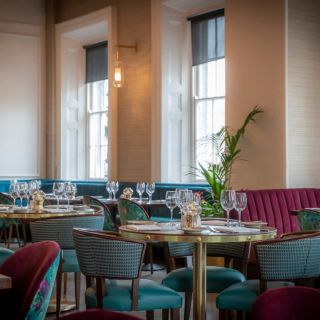 Gaslight Brasserie is a buzzing hive of activity. Overlooking Eyre Square, its high ceilings and impressive sash windows are a nod to the Hotel's glorious past as a meeting point for Galway High Society.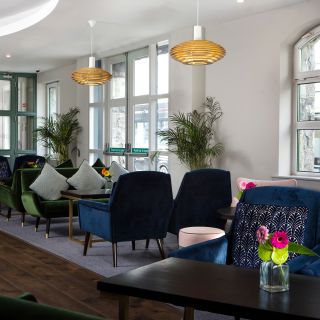 Had a fabulous afternoon tea here with my friend. Food was lovely, staff were really friendly, excellent quality for money. We had loads to eat.