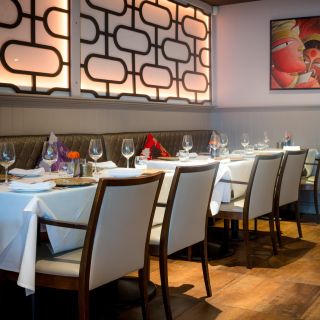 Second visit and was fantastic, would recommend the steak two ways.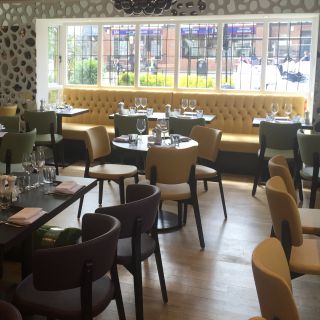 Excellent meal with excellent first class service. Staff very approachable and happy. Unfortunately the downside was the noise level which was caused by a group of ladies that wanted to shout at one another to be heard and therefor other tables talking/shouting louder.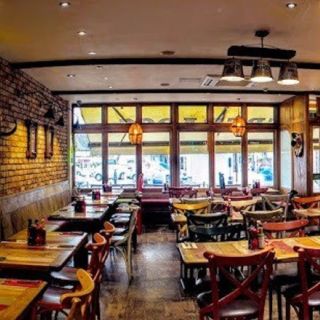 We had a great time the staff were very friendly it was my Granddaughters 16th birthday they made a fuss of her she was delighted well done five stars!