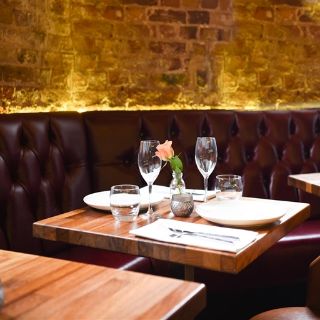 1. Con Gusto
Italian | Woolwich
Booked 2 times today
First time at con gusto. Been looking forward to going as my wife spoke highly of it. Managed to get a table the day before, so that was great. The place is lovely inside and the staff were polite, positive and not too attentive. Starters were good - wifey had prawns, I had a polenta based dish....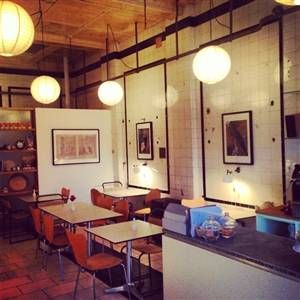 2. Blue Nile
Eritrean | Woolwich
Booked 3 times today
Always outstanding experience!!!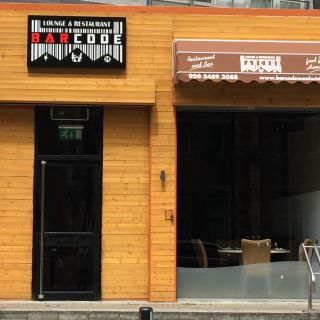 3. Barcode woolwich
Nepalese | Woolwich
Rich in heritage and culture, naturally beautiful Nepal is not only popular for Mt Everest, the birth place of Lord Buddha, Bravest army of the world "The Gurkhas" but also the Nepalese food which is now popular all over the world such as Gurkha mutton curry, Kathmandu chicken chilly, Momo-minced...