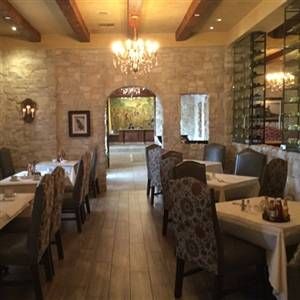 $$$

$

Californian
Hawthorne / Gardena
Matisse Restaurant offers delicious American cuisine infused with rich European flavor. Breakfast, lunch or dinner. The diverse menus will fill your day with freshness, tickle your palate and satisfy your fine tastes with quality. Matisse is one of the premier restaurants in Los Angeles.It was...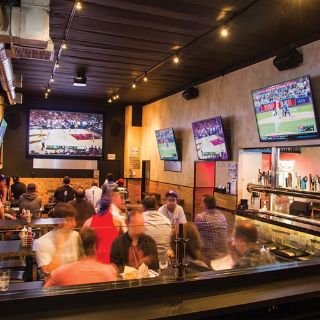 $$

$$

Sports Bar
Hawthorne / Gardena
FLIGHTS SPORTS GRILL is YELP'S #1 Rated Sports Bar + Grill in the South Bay. FLIGHTS offers ZAGAT Rated Fabulous Food, Quality Handcrafted Spirits, the Finest Craft Beers and many varieties of Wines. Our food is cooked to order and made with the freshest and highest quality ingredients available....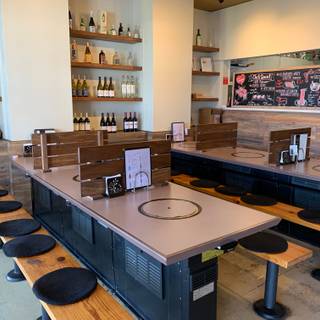 $$$

$

Japanese Speciality
Hawthorne / Gardena
Welcome to Tamaen.Enjoy a dining experience with friends & family!