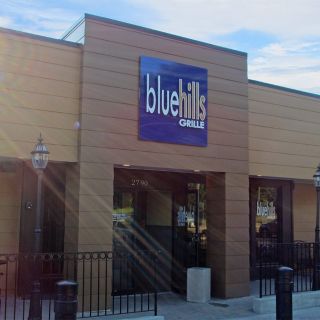 Blue Hills Grille is open daily for lunch, dinner and cocktails. Enjoy our daily specials from around the globe featuring unique flavors and super fresh ingredients. Enjoy specialty cocktails, world-class wines and an extensive selection of local beers.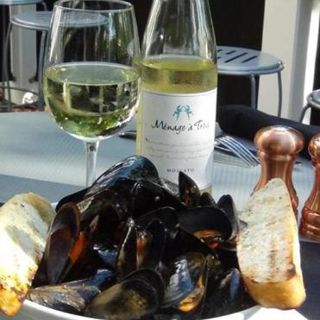 Waterfall Bar & Grille is a neighborhood restaurant and bar with a bit of an Irish flair. We serve fresh, casual comfort-food at reasonable prices. You'll find your "pub grub" favorites---all home-made---as well as some unexpected items that go beyond what you'd typically see on a local,...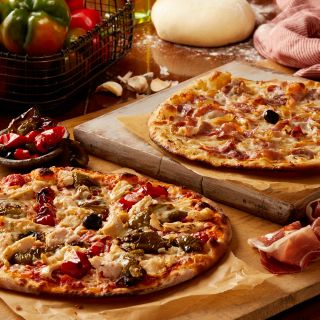 Craving unique brick oven Italian food at its freshest in Canton, MA? Reserve your table at Bertucci's today to experience delicious food made by hand daily and fire-cooked until intense flavor is locked in. Our scratch-made dough, tomatoes grown exclusively for Bertucci's and roasted small-batch...