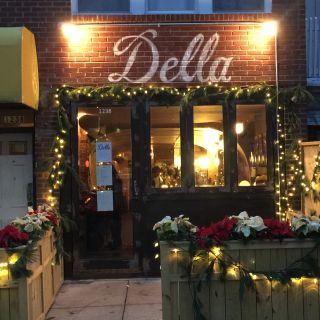 1. Della
Contemporary Italian | Windsor Terrace
This is a lovely neighborhood gem and one that I think will do well if they can get their service in line with their food. Perhaps it was a one off but the two young kids who were playing unsupervised in the middle of the restaurant floor were cute at first but they proved a noisy nuisance over the...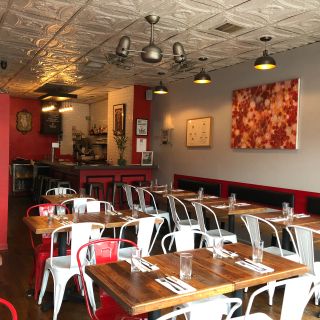 2. Hunger Pang
Contemporary American | Windsor Terrace
Hunger Pang has awesome "New- American" Asian cuisine. Delicious food, interesting creations, and a great ambiance. We love chatting with chef owner Medwin Pang while enjoying our fare! Can't miss the yummy drinks as well - love the Yuzu basil housemade soda everytime I dine.