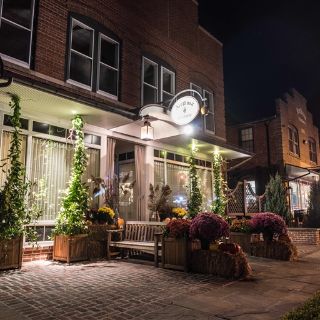 1. Arethusa al Tavolo
Contemporary American | Bantam
Booked 23 times today
Arethusa never disappoints. Amazing from start to finish. Service is impeccable and never in your face. The place is like a well oiled machine. It's our 6th time there we always leave saying it was the best meal we've ever had.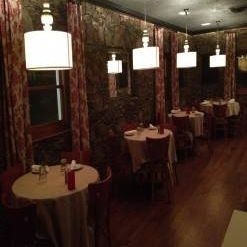 2. Zini's Restaurant
Italian | Bantam
My favorite Christmas Eve go to restaurant. The atmosphere is warm and cozy, the menu and service never disappoints! Wonderful local restaurant!