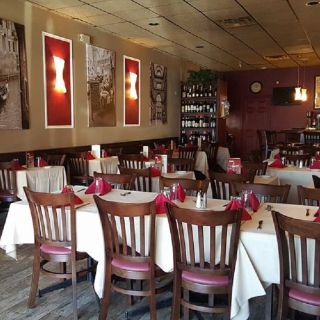 My entree off the specials was very good and flavorful. The garden salad could have used a little extra umph. The cappuccino and complimentary mini cannoli was excellent. Our waitress was attentive and very personable. I would return and try other traditional dishes off the menu.
Food was very good. Service was quick and friendly.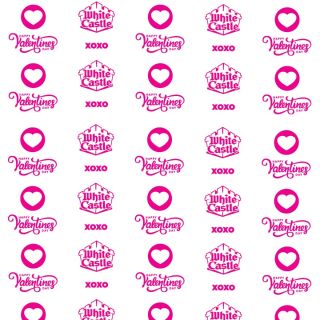 My wife, 4 kinds and I went to this White Castle for their Valentine's Day promotion. We have made this an annual tradition in the Queens area, and this was our first trip to this WC in West Hempstead. The staff and manager were very nice and courteous, and were very sweet to the kids. Great...