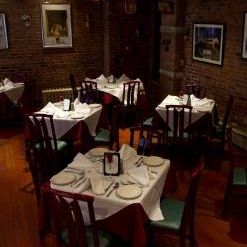 1. Delizia 92
Pizzeria | Yorkville
Booked 5 times today
One customer requested "Happy Birthday to You" for two of her friends and the pianist played it. So nice to see everyone at the restaurant celebrated them together. Food, service, and live music are always excellent! We'll return!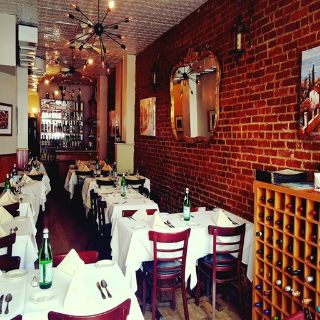 2. Pinocchio
Italian | Yorkville
Booked 6 times today
Amazing food and awesome waitress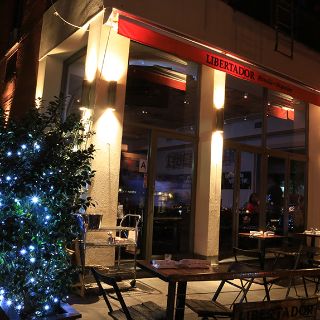 3. Libertador UES
Argentinian | Yorkville
Booked 4 times today
I took a friend for her birthday. Food was plentiful and excellent.