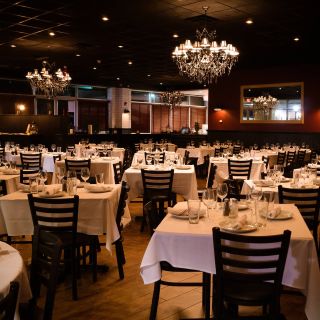 1. Patricia's of Holmdel
Italian | Holmdel
Booked 27 times today
I have been to this restaurant before and absolutely loved it. But last night I had the pasta with lobster and the lobster was tough.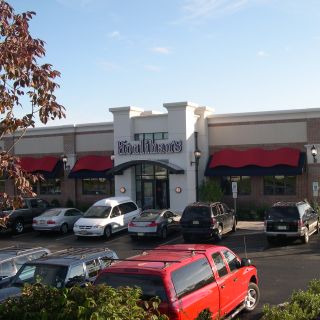 3. Houlihan's - Holmdel
American | Holmdel
Booked 8 times today
Amazing food, wonderful waitress wish there was more like her! Had a low key dinner. I love houlihans.