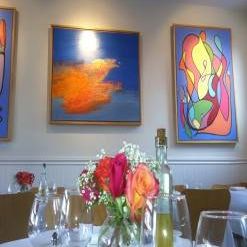 Our new favorite place to dine. Dennis is a phenomenal chef and his wife a great compliment to the whole experience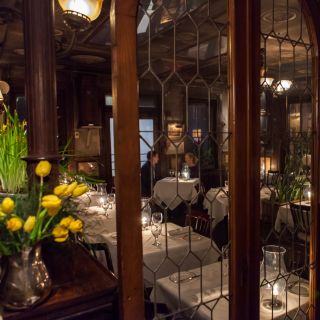 Anton's is a favorite of ours, a go-to for anything from a romantic dinner for the two of us to a place quiet enough to enjoy our guests. The food is amazing! The atmosphere, in the historic Swan Hotel, is calming without being stuffy. The staff is fun, knowledgeable, helpful and attentive. We...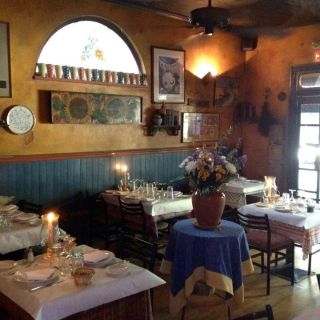 Nicely prepared authentic French dishes were well executed, very tasty, and well served. The service was friendly and good. The single server did very well covering 22 people and always got it right, with an occasional understandable and reasonable lag (small place, one server and one chef). We...