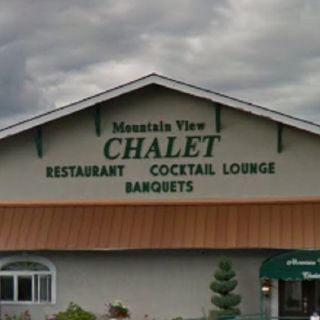 Pleased with service & food. Would return again .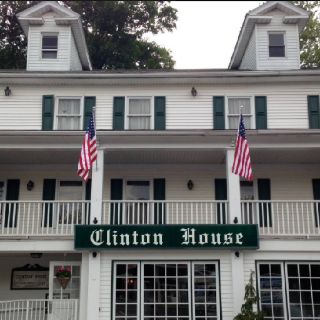 Coming here for years. Dependable good food. Wish they would learn how to make a cream dementhe parfait or add to menu- a perfect end to a great meal. The older waitresses get it!!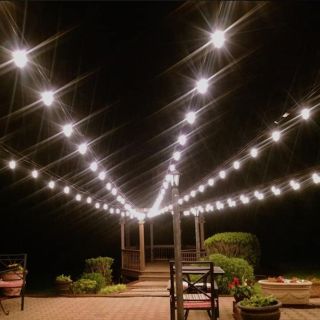 Tommy the waiter was great the food was wonderful.