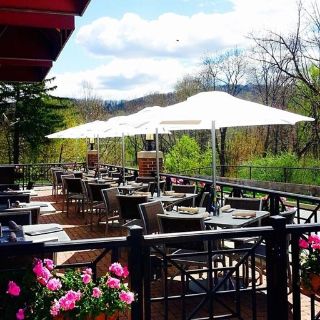 2. Pasta Grill By Enzos
Italian | Hackettstown
One of our local favorites. Pro tip, if you love shrimp francese, consider asking the chef to make it special. It's not on the menu, but probably should be. One of the best anywhere. But everything is good, pizza, appetizers, sandwiches, you name it.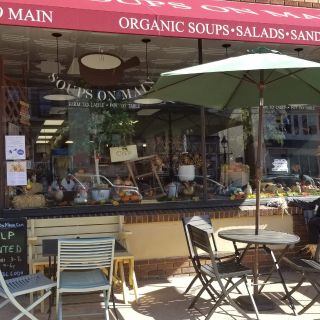 3. Soups On Main
Home cooking | Hackettstown
Great soup and great atmosphere. I will definitely eat here again. We also took soup and sourdough bread to go!