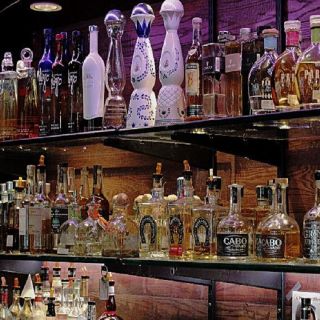 1. Chevy's - Linden
Mexican | Linden
Excellent service. Attentive server. Delicious food. Salsa was a little different, in a good way. Made with roasted vegetables. We will go back even though it's a half hour drive.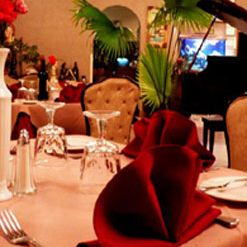 2. III Amici Ristorante
Italian | Linden
Booked 2 times today
Very modern style water structure as you walk in to this vintage style Italian restaurant. Excellent food as same as the service, very nice selection of wines and full bar. I totally recommend this classic Italian restaurant for a memorable dinning experience.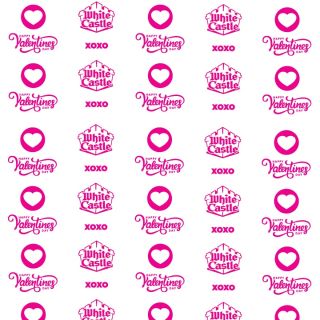 3. White Castle - Linden
American | Linden
Prepare yourself for a one day only Castle experience! With the sweet scent of sliders steaming in the air, the romantic environment makes for an evening of delicious dining, complete with tableside service. It's the same exceptional crave-tastic cuisine, but with an oh-so-steamy twist that'll give...