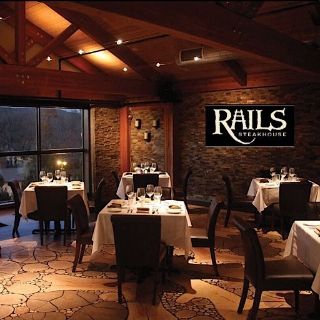 1. Rails Steakhouse
Steakhouse | Montville
Booked 58 times today
A absolute perfect experience. My boyfriend and I came here for our anniversary and everything was perfect. The food was amazing and exactly what we wanted. I couldn't have asked for a better dinner and dessert.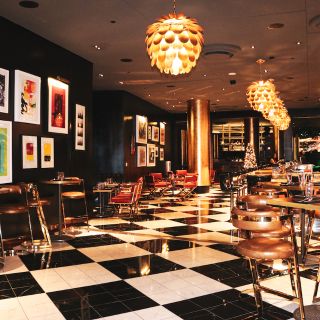 2. novelle
Contemporary American | Montville
Booked 4 times today
Not quite the ambiance I thought it was going to be and we were first seated at a high top by the entrance, even though we'd had reservations and there were only 2 other parties in the restaurant. I was in a long dress so had to ask to be moved to something more comfortable. With that said, the...