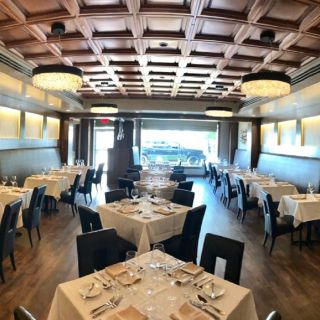 WHAT A FIND! Great neighborhood restaurant as good as NYC ! Fabulous food, great service , nice table setting Everything was delicious start to finish Definitely going back ! Only negative was lighting is a little too bright and music choice could be better Put this place on your 2020 list...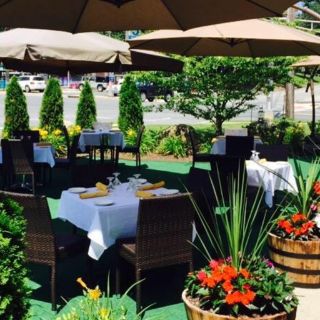 Delicious food with good presentation, plentiful portions, friendly service, reasonable prices. A neighborhood gem.
I'm fairly new to 12 Islands having been there for the first time in late fall and have been there a third time this past week. Food is authentic and delicious and as a grilled octopus lover they offer a few different selections. I look forward to my fourth time followed by many more.