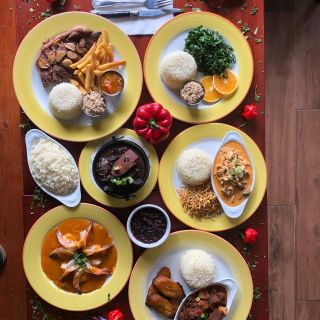 1. Rice X Beans - Woodside
Brazilian | Woodside
Great to have another location that happens to be convenient for me. Much bigger place than Manhattan and just as good. Can accommodate bigger parties (like 12). There's a bar for those who need a drink, like my sis.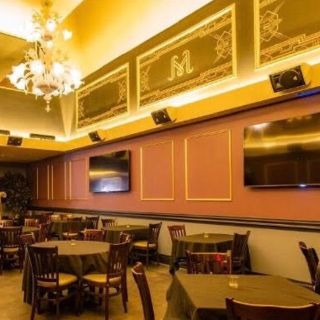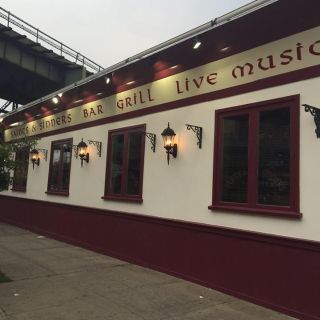 3. Saints & Sinners Irish Pub
American | Woodside
Saints and Sinners is an Irish pub that serves a mix of Irish and American dishes. The shepherds pie was particularly good. There was one server but he was attentive and pleasant.