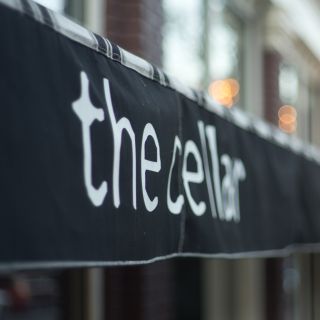 We were a table of six on a busy night, so talking was a little difficult, but great atmosphere and everyone had a great time. Food was excellent, no complaints at all. Waiter was attentive to all of our requests.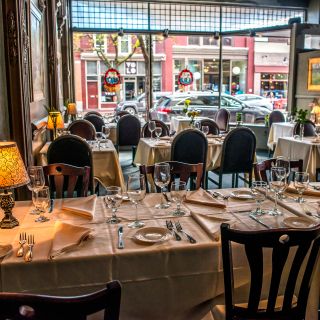 Highly recommended. Very nice overall experience. I know the head chef was off that night. The food was still excellent.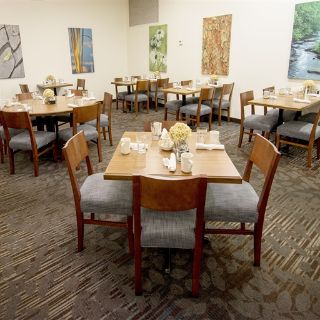 Anthony's Restaurant located in the Holiday Inn Elmira Riverview in Elmira, NY at the Southern End of the Finger Lakes offers a variety of delicious dishes for breakfast, lunch and dinner. Early birds should check out the InnJoyable Breakfast with two eggs any style served with your choice of...