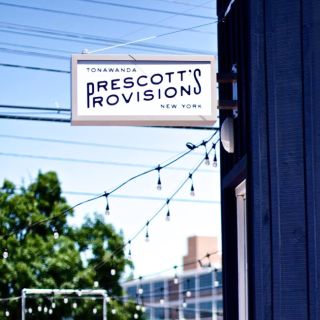 Love the new room. We could look out if the canal. Service was excellent as was the food. Great place to go.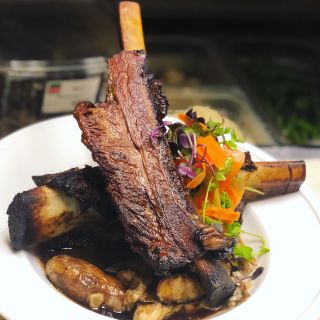 We were fortunate to be there on the night that the updated menu was offered. The only problem with that was there were many new choices - each one sounded better than the prior choices. The server, Caleb, was one of the best that I have had. Plenty of time to make have cocktails, make dinner...
We were at the back table for 6 on Tuesday 11/5 at 6PM. I can't remember our servers name but he was WONDERFUL! Very personable, friendly, and knowledgeable. Would like him every time we come. Our reason for coming to your restaurant was to celebrate the life and friendship of another dinner...