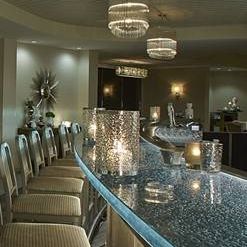 1. Erie Grill
American | Pittsford
Booked 8 times today
It's a beautiful setting and lunchtime is a great time to get a view of the canal. The food offerings are tasty and servings are ample!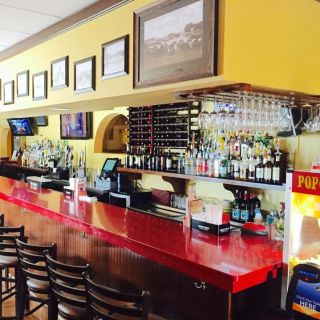 2. Fairfield's Bar & Grill
American | Pittsford
Had a very nice meal. Cost was reasonable. Our server Malysia was excellent. Will definitely come back!