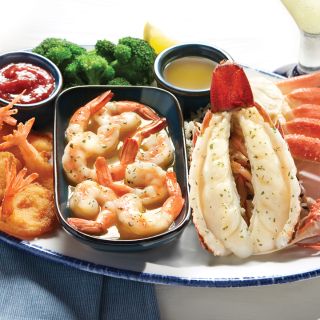 Red Lobster welcomes you by offering PRIORITY SEATING to reduce your wait time in the restaurant, so you can spend more time doing the things you love. Or, come enjoy a drink at our bar and a Tasting Plate while you wait. Red Lobster is the world's largest and most loved seafood restaurant company,...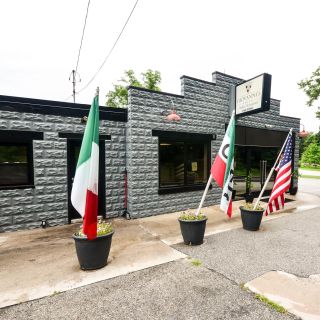 $$

$$

Italian
Westminster, Maryland
Giovanni Faraone came to the United States from Sicily in 2000 to seek a better future for himself and to try to achieve the American Dream. After moving to the Hanover area and working for other family members that were already part of the community, he sought to take the next step and open his...