Chef Lindsey Chelini of of Vacaville's BackDoor Bistro and Wine Bar is the new owner and master chef at the Mankas BackDoor Grill.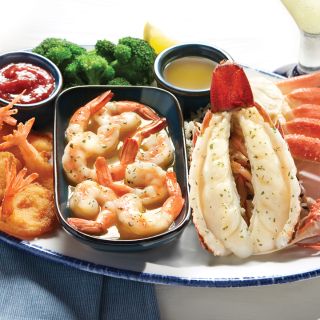 Red Lobster welcomes you by offering PRIORITY SEATING to reduce your wait time in the restaurant, so you can spend more time doing the things you love. Or, come enjoy a drink at our bar and a Tasting Plate while you wait. Red Lobster is the world's largest and most loved seafood restaurant company,...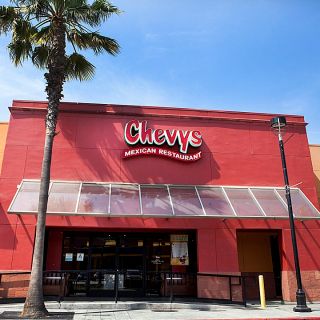 Chevys Fresh Mex® is Mexican un-chained. We serve up delicious simplicity in a casual but energized atmosphere. Whether you're with friends or family, there's a fiesta waiting for you at Chevys. We pride ourselves in the freshest food and drinks, made every day from scratch. Think California...