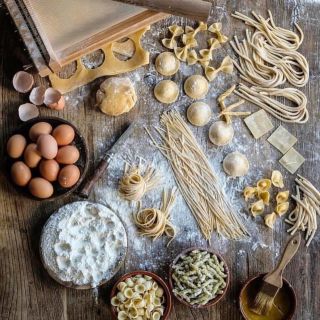 $$

$$

Italian
Ettalong Beach
Our first visit and very happy to find REAL Italian food! The wood fired oven provided a special Smokey touch to the beautifully prepared food. Will go again soon.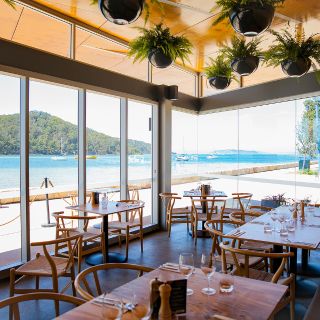 $$$

$

Modern Australian
Ettalong Beach
Great food! Great service A+ The view is uninterrupted and food was very good.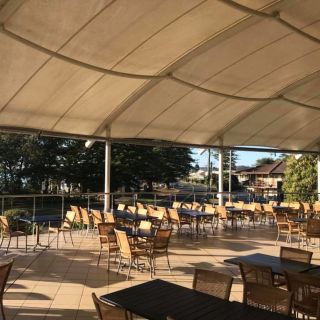 The food was good and reasonable value. However, our reserved table was not available as someone had removed our reservation sign and took the table as theirs. The signs need to be more than a piece of paper put on a table.