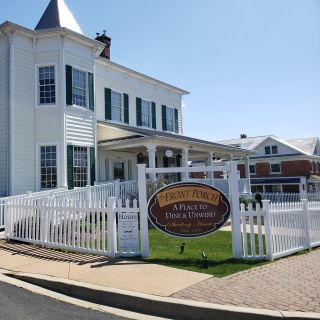 $$

$$

Regional American (Southern)
Leonardtown
The Front Porch is an intimate restaurant featuring creative Southern Coastal Cuisine located in historic downtown Leonardtown. Set within the Sterling House, we offer casual dining in a cozy atmosphere and our friendly staff delivers gracious service. We serve as a gathering place for the...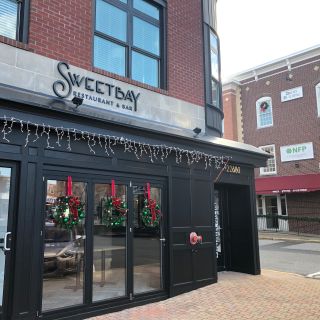 Sweetbay Restaurant & Bar is a neighborhood restaurant designed to complement and enhance the lifestyle of our patrons from Southern Maryland. Our food is contemporary American taking advantage of Southern Maryland seafood. Our Chef's signature dish is Paella - a wonderful combination of...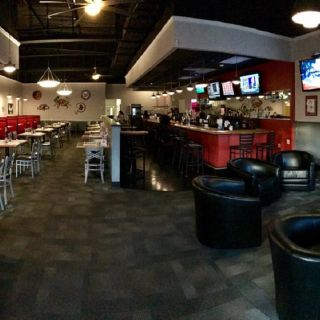 At The Leonardtown Grille, we are committed to satisfying our customers with great food and excellent service. We offer a wide variety of delicious dishes for Breakfast Lunch and Dinner! Whatever you're in the mood for, you can find it here!