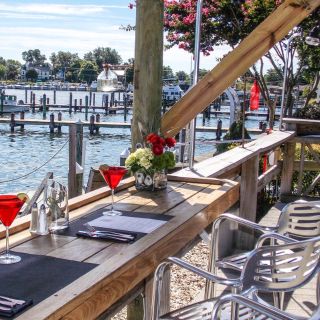 $$$

$

Contemporary American
Solomons
**WE ARE CURRENTLY CLOSED UNTIL JAN 20 FOR RENOVATIONS**Welcome to the Island Hideaway. A family owned and operated restaurant offering an assortment of fresh New American Cuisine ​on Solomons Island! We have done our best to create a warm environment that offers a variety of tasty food. A few of...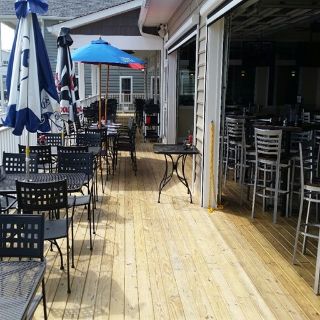 The Lighthouse Restaurant and Dockbar, is a casual full service restaurant located in a beautiful setting overlooking the Solomons Harbor. We have beautiful outside seating and a lively bar. Our menu items are prepared to order using only the best quality ingredients.