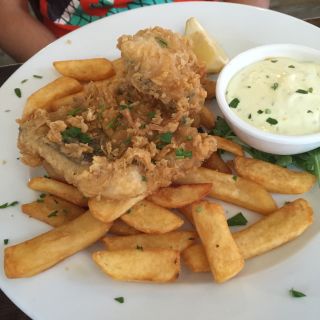 We enjoyed a lovely dinner here our last in Amsterdam. The food was good but my Mediterranean platter was missing the grilled lamb promised. The calamari and other items were tasty & my husband's fish and chips were delicious too.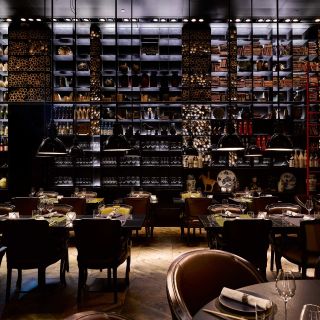 Truly exceptional- but with a price tag in the Two Star range. (Which they may actually get in due course; no stars as yet by Michelin, which is not correct: they deserve at least 1 star after we have been there some 4 times now the last year)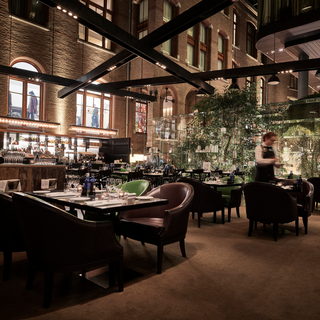 We went for Christmas lunch and it was wonderful . 4 courses and the wine pairing were worth every cent. The food was great and while I was first concerned the portions were small in fact I struggled to finish my meal. The service was excellent and they made a fuss of our 8 year old who behaved...