Best restaurants near me in Elsmere, DE
965 restaurants available nearby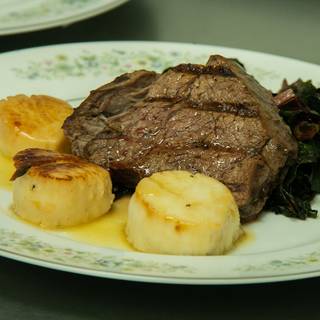 1. Chef Rock's Kitchen
Farm-to-table | Wilmington
We're a Little Eatery in Little Italy, Wilmington, DE specializing in customized dinners for parties of 4-6 guests. Our Private Chef's Table os available in the evenings, Monday - Sunday and is reservable in advance only. Please call Chef Jim Rock 570-422-6750 for details and availability.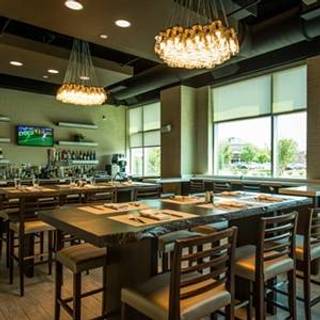 2. River Rock Kitchen-Westin Wilmington
Contemporary American | Wilmington
This restaurant was a impromptu pick because we were in the area. From the minute we walked in it struck us as a beautiful and enjoyable atmosphere. The server couldn't have been sweeter and the chicken and the steak with the brussel sprouts was fantastic. Along with the mushroom soup which I would...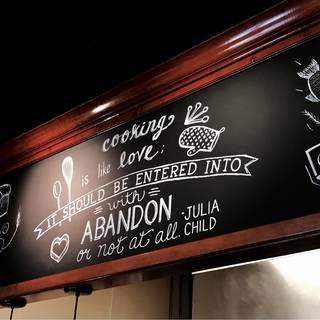 3. Eclipse Bistro
Contemporary French / American | Wilmington
Booked 9 times today
It is by far the best restaurant in the state of DE. Excellent food. Extraordinary service.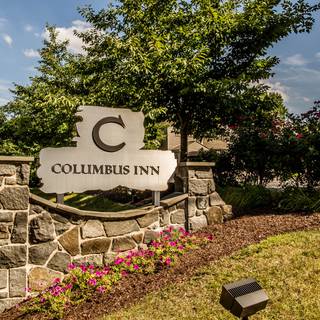 4. Columbus Inn
American | Wilmington
Booked 6 times today
Great brunch! Great people! Can't wait to go back!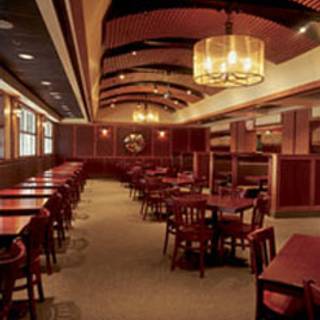 5. Iron Hill Brewery - Wilmington
American | Wilmington
Booked 13 times today
Good selection of beers but out of pumpkin which disappointed my wife but she tried a porter and liked it very much. We had met two old friends at the restaurant for lunch--the server was fantastic--let us sample a few different beers before we placed our order and did not rush us for the 2 hours...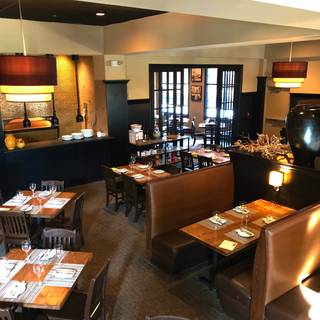 6. Capers & Lemons
Italian | Greenville
Booked 27 times today
One of my favorite restaurants. Great food, great atmosphere and very pleasant staff.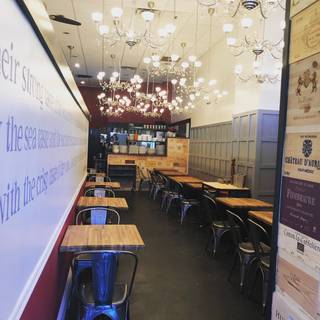 7. Ciro Food And Drink
Contemporary American | Wilmington
Excellent. Great food. Knowledgeable staff. Can't wait to return.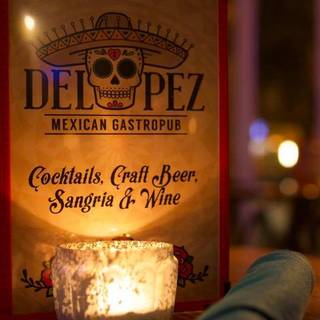 8. Del Pez Mexican Gastropub-Wilmington
Mexican | Wilmington
Booked 3 times today
Very noisy. Don't understand why restaurants cannot install something to decrease noise. Hard to hear table conversations.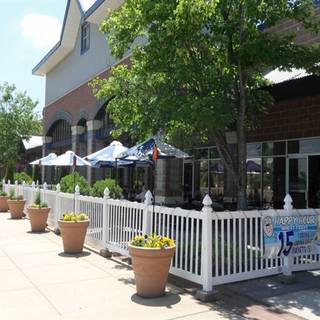 9. Timothy's on the Riverfront
American | Montchanin
It was a beautiful night. We sat outside. The food was great, as was the service. We went there with friends and had a wonderful tile.
10. Ubon Thai Cuisine
Thai | Montchanin
Everything was great, service, seating, ambiance, food ,and drinks. Never disappointed and we're happy to have had an opportunity to revisit. Love the hotness scale. Very accurate.