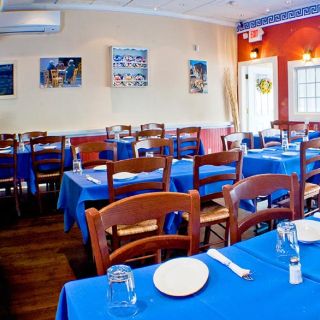 1. Stamna Greek Taverna - Bloomfield
Greek | Bloomfield
Booked 2 times today
New location provides much needed space, but perhaps a slight loss of charm and ambiance. Still a nice night out.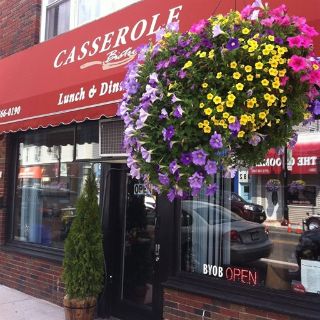 2. Casserole Bistro
International | Bloomfield
Great evening out with friends. Shared a number of plates - all so good. Definitely would come again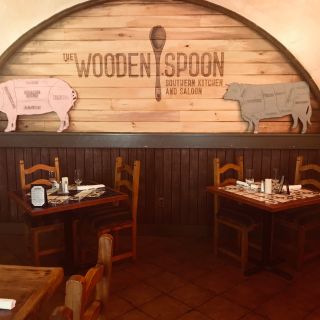 3. Wooden Spoon Saloon
Comfort Food | Bloomfield
Everyone in our party loved the food selection and the team at Wooden Spoon was very friendly. It's a great place to go and share some appetizers and comfort food.