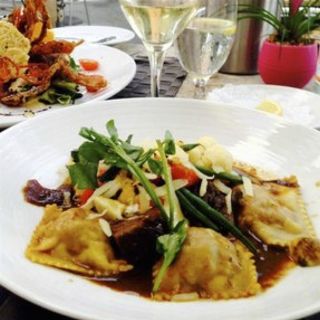 1. St. Eve's
American | Ho-Ho-Kus
Booked 18 times today
The food and service was excellent. BYOB is a nice added bonus.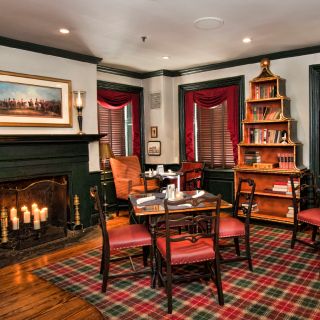 2. Ho-Ho-Kus Inn & Tavern
American | Ho-Ho-Kus
Booked 26 times today
Overall I truly enjoyed the brunch, staff and location. I was not impressed where the food was located and how noisy the place became. However the staff was unbelievably warm, accommodating to a 91 year grandmother and that made up for anything else. Thank you to you staff's friendliest and...
3. The Sicilian Sun
Italian | Ho-Ho-Kus
Booked 4 times today
The food was outstanding! Every dish was delicious. They serve zucchini noodles if one so desired. I was thrilled as I had my seafood over the zucchini noodles and it was perfect! It is a BYOB. Our waitress was wonderfully patient. We are a group of friends that couldn't stop talking long enough...