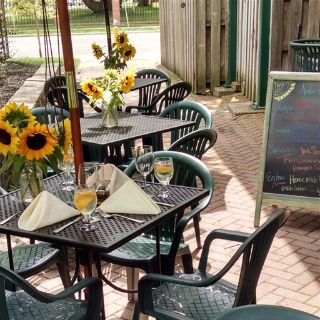 GREAT PLACE FOR A PARTY OR JUST AN INTIMATE DINNER. FOOD ALWAYS GOOD. SPECIALS EVERYNITE THAT ARE EXCEPTIONAL.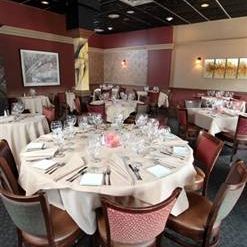 Crispy calamari is a delicious appetizer. The paella is also very good. Our server was attentive and friendly. We like Acacia and will return.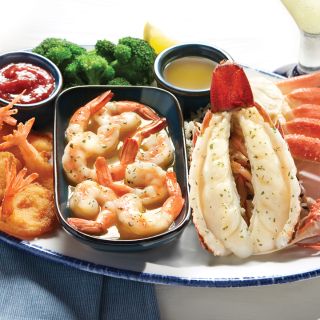 Great service! Our server was professional & interactive. Checked multiple times that our order was what we wanted. Drink glasses were never left less than half full before a refill. Food was excellent and done as ordered.